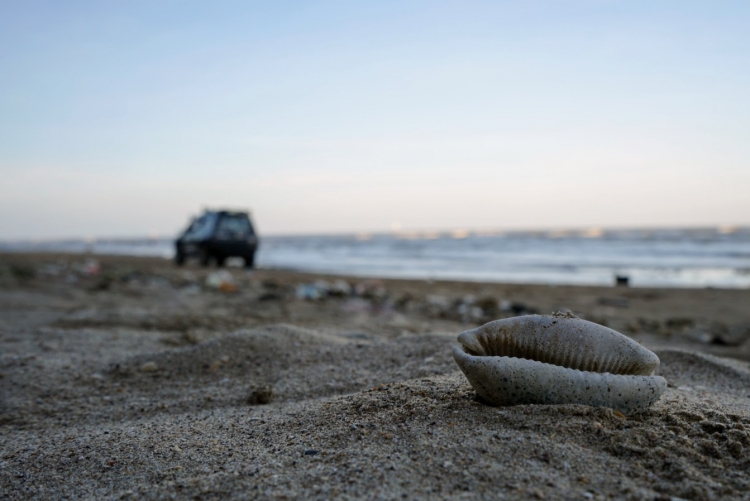 What To Do in Balikpapan - Complete Guide of Balikpapan's Best Attractions
Balikpapan - Best Places of Visit
Balikpapan - Best Places of Visit
If you feel like you are running out of places to visit for a short weekend getaway, fret not!
Introducing Balikpapan, a seaport city on the east cost of the island of Borneo, in the Indonesian province of East Kalimantan. Just a quick flight away, you will be landing at Sepinggan International Airport to start your adventure in the second-largest city in East Kalimantan, after the capital Samarinda.
To get you started, we have specially made a list of some of the top attractions in Balikpapan!
Check out the list below:
Best places to visit in Balikpapan - Complete Guide