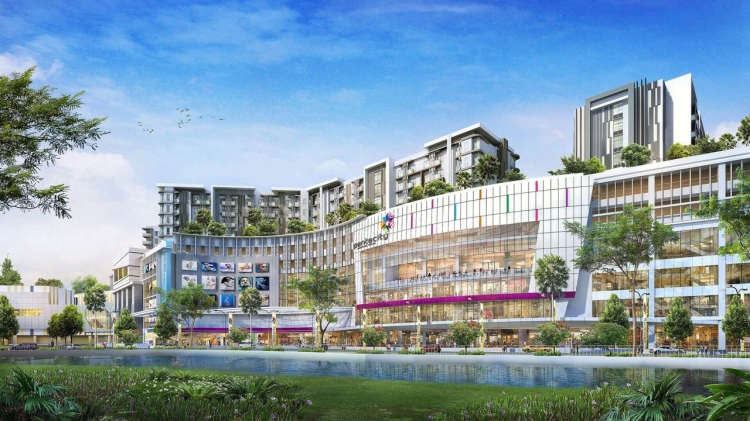 Pentacity Shopping Venue
STAY & SHOP Astara Hotel Balikpapan and Pentacity Shopping Venue
"Pentacity is The Most Prestigious Mall in Balikpapan"
The latest development from Balikpapan Superblock, Pentacity is home of thousands new shops and modern stores. Built on 12 hectares within the superblock, it is located at the prime area of Balikpapan, to cater the cosmopolitan style for the premium life. Forecasted as the city's highest standard of excellence, Pentacity is indeed your shopping venue.
The Atmosphere are one of the key principal decision makers for most family, or even business transactions. Marketers and shoppers are cashing in on the increasing roles of completeness under one roof, beside the great looks & cozy feelings. Pentacity has therefore increased its focus on shop innovation in store environment, making its environment & mall concept more family friendly.
From daily products, to kids school supplies…
From food varieties to luxury goods…
Pentacity Shopping Venue has thought it through to support your every needs. Cater as not only a mall, but to experience a harmonious modern / urban lifestyle; having the support of growing market and complete facilities in BSB.