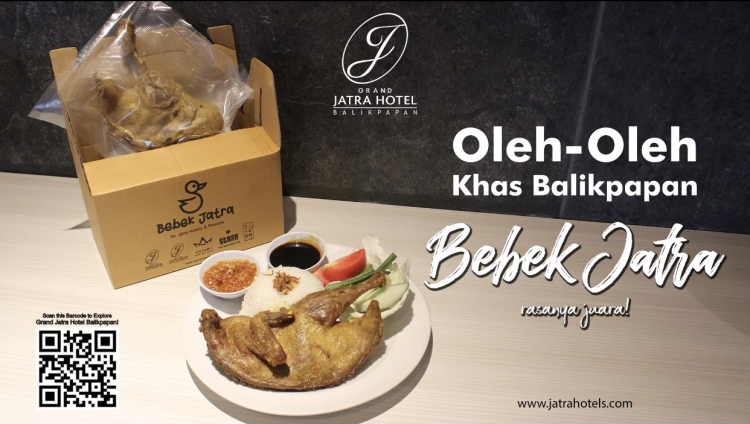 BEBEK GORENG JATRA
Indulge in Balikpapan's extraordinary specialty "Bebek Jatra" an extraordinary dish known for its distinct and unrivaled taste. This iconic culinary masterpiece promises superior taste, setting it apart from the rest. Immerse yourself in a rich and savory experience as every bite reveals the perfect harmony of flavors that will leave your taste buds in awe.
Dont forget to visit our instagram
here!
For more informations contact
our team!
or Call Us on
+62 (542) 7213888
ORDER NOW!!!